For its first 2016 Trade Mission, the American Chamber of Commerce and Industry of Panama (AMCHAM) organized a visit to Silicon Valley, in collaboration with the Ministry of Commerce and Industries of Panama, PROINVEX and the Embassy of Panama in the U.S.
The delegation was comprised of member companies of AmCham Panama and senior management and representatives of the Ministry of Commerce and Industries of Panama, the Authority for Government Innovation (AIG) and the National Secretariat for Science, Technology and Innovation (SENACYT).
"Trade missions try to get the most out of the existing Trade Promotion Agreement with the United States. We went to Silicon Valley with the firm intention to learn and to highlight Panama, as well as to present Panama´s potential as a business ally and partner." said Aristides Chiriatti, President of AmCham.
The three day event began with a full day immersion workshop on Innovation and Business Culture by Accenture Open Innovation, VMWare (subsidiary of EMC Corporation), 500 Startups (a global accelerator) and Pinterest. The second day kicked off with a presentation by Office of the Mayor of San Francisco entitled "San Francisco Economic Outlook", followed by corporate visits to Salesforce, Cisco Innovation Lab and Intel Capital. The final day included appointments with Google, Facebook and the University of California at Berkeley, and a Doing Business Networking Reception.     
More than 100 startups and Silicon Valley companies had the opportunity to learn about the advantages of investing in Panama and Latin America during the aforementioned event organized by PROINVEX, Weebly and Latin San Francisco. The main speakers were: Alberto Aleman, director of PROINVEX Panama; Gustavo Ripoll CEO for DELL Central America and the Caribbean; Giovanni Stella, Country Manager of Google Central and Margarita Rojas, regional director for Weebly Latin America. Irvin Halman, director of AIG, highlighted: "The mission to Silicon Valley is just the beginning of an agenda full of innovation and entrepreneurship in Panama".
Foreign trade has become increasingly important component in the economic development of Panama, and it is AmCham´s  commitment to work with its regional partners to increase export activity and foreign direct investment -FDI- between Panama and the United States.
Organized By: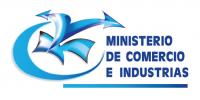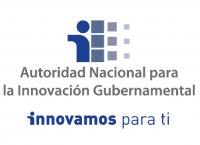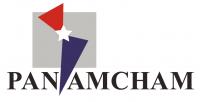 In Collaboration: